Opening Hours
WE ARE OPEN:

EVERY SATURDAY
10am – 1pm

Mission Statement
To preserve and display the collection of artefacts covering 1000 years of history of St Bridget's church and to promote knowledge and understanding of the museum, the church and local history.
Events
March 10th - Wirral History and Heritage Fair
Come and see the Museum Stall at the Wirral History and Heritage Fair, Saturday, March 10th, 10.00 am - 4.00 pm in Birkenhead Town Hall - Admission Free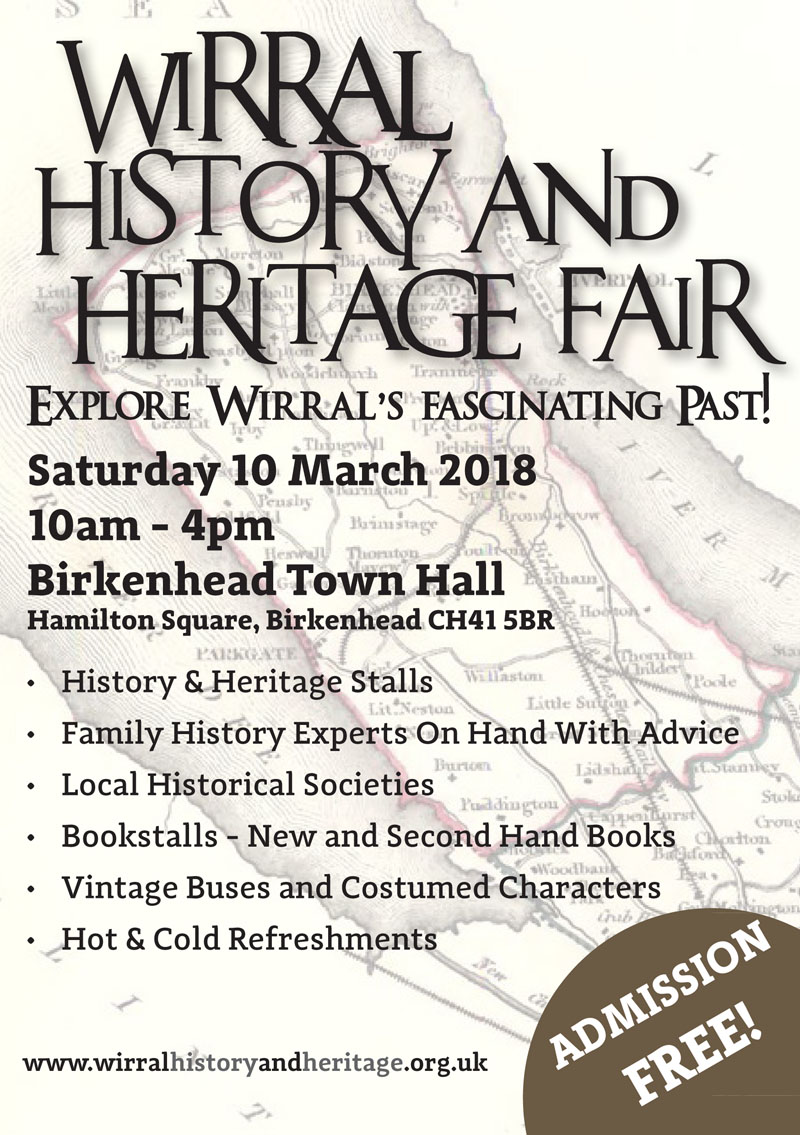 Saturday 11th November - WW1 History Day
10am - 4pm
FREE ADMISSION
2 free WW1 graveyard tours
A database of all local men killed in WW1
Refreshments 10.30 WW1 War Poets
11.30 West Kirby's WW1 tank
12.30 Gallant gunners of Cambrai
1.30 Local POWs on the W Front
2.30 Calday at War
3.30 Wirral in the Trenches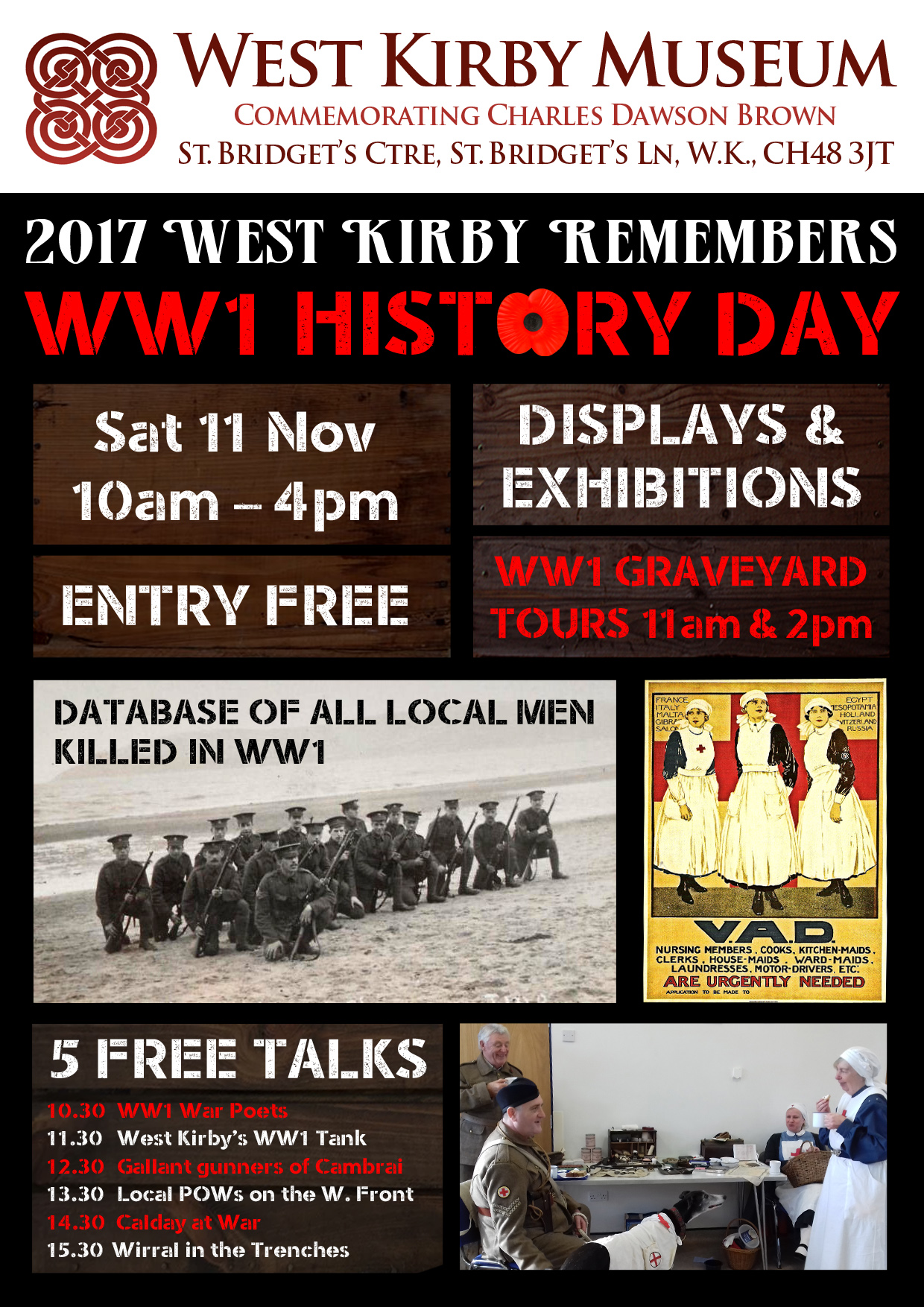 Friday 20th October
"Exploring the Flintshire Coast" – an illustrated talk by Lorna Jenner. Doors open 7.00 pm for 7.30 pm start.